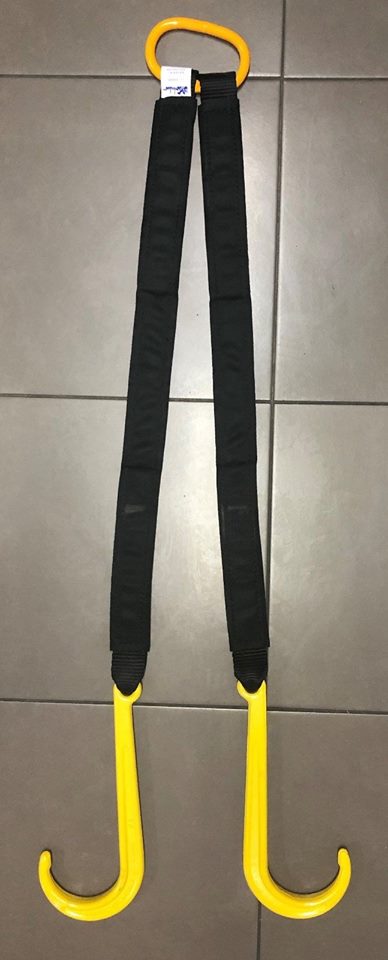 Aug
31
Custom Two Leg Drag Strap
Hot off the press is our new design – two leg drag strap. 
This little beauty has been manufactured to fit onto the end of your winch cable with an SWL of 2000kg. Overall length is 1300mm giving you that extra length while avoiding scratching of the vehicle using a webbing strap rather than a chain.
Contact us for any custom solution you might need help with. Shoot us an email to sales@loadrestraint.com.au or call us on 1300 577 797 (toll-free). 
#LoadRestraintSystems #Safety #Transport #Trucks #SecureLoad #CustomSolutions #AustralianMade #CustomStraps