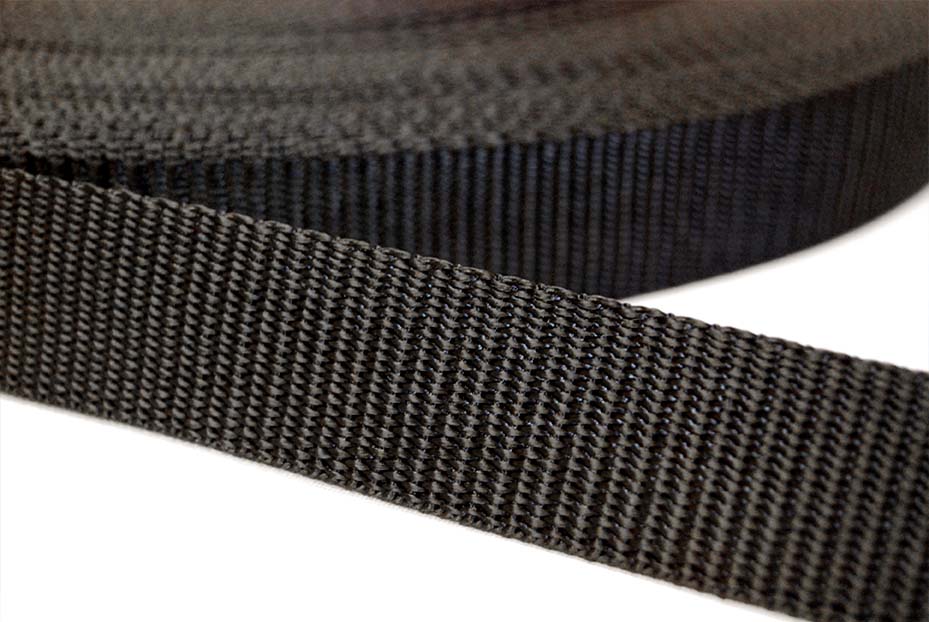 Feb
15
When to Choose Webbing Products to Restrain Your Loads
When should you be using webbing and what can you use? Here's all you need to know.
Webbing Defined
Webbing is a heavy-duty restraint resource. Although it's a fabric, the woven material is extremely strong.
Webbing is a convenient alternative to chains or metal load restraints because it has the benefit of being more elastic. This means, even if a load should settle during transportation, webbing may still keep it firmly in place. That's different to restraints like chains that will slacken their hold, causing unstable and unsafe loads.
Webbing Types
You can use webbing of different widths for different applications, with common options being:
25mm
35mm
50mm
75mm
100mm
The width is closely related to the strength of the webbing. However, the strength and load capacity of all components, for example, the ratchet you incorporate into the restraint will determine the final load capacity of a product.
To turn webbing into a functional restraint you can add hardware such as:
S-Hooks
Buckles
Ratchets
Hooks
Keepers
Some webbing products are designed as furniture ties but look for labelling that mentions 'heavy duty' for more extreme loads. Also, look for the loading capacity when buying products like ratchet straps, and make sure you're using webbing that complies with Australian Standards.

Situations Where Webbing's Your Solution
Instead of using chains or rope, webbing products have been proven as a dynamic load restraint for the following:
Personal use when moving furniture during home moves.
Tying down vehicles or motorbikes being transported. The right webbing will be efficient at keeping the vehicle in place.
Transportation of sports equipment on a car or trailer, ranging from surfboards to kayaks and more.
Secure transportation of a boat on a trailer.
Safely tying down luggage on your trailer or roof rack.
Transporting work equipment on the back of a truck or trailer for work purposes, for example tools, machinery or materials for a construction business.
Truck loads.
Note that webbing used as restraints can differ from products you'll use for lifting, so make sure you're using the right tools for the task at hand. Our team can help you identify this.

Custom Options for Best Results
At Load Restraint Systems, we understand that unique situations require unique solutions, you can now also consider using custom webbing. If available products don't suffice, or you want to make webbing that matches other equipment you use, order customised sets according to your preferences in terms of:
Colours, to suit your brand image
Widths to provide the security and load capacity you need
Lengths that match your loads or tasks requirements
Materials that provide the strength you're after
Safety should always be a priority and with products like quality webbing from Load Restraint Systems, it's easy to manage your load restraint safety.
Need to talk to an expert about your options, so you can get the ideal webbing for your application? Our experts are happy to assist and we're only a call away: 1300 577 797.