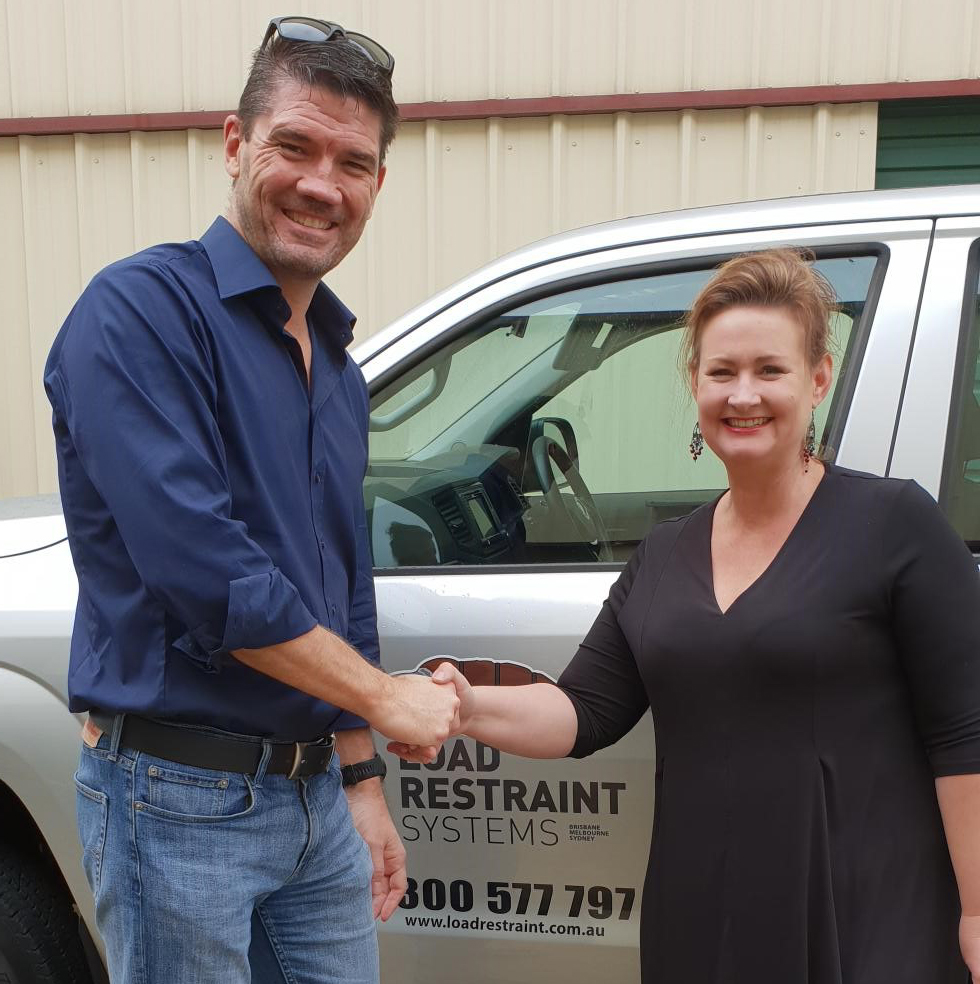 Jul
10
Welcome Mary to the LRS Queensland Team!
Welcome to our new addition to our ever-growing Load Restraint Systems family: Queensland Account Manager, Mary Mackenzie pictured with Managing Director Dean Nelson.
Mary comes to us with a wealth of industry experience, within the fields of load restraint and materials handling industry. Mary will be heading our sales division while Joanne steps into a much needed operational role.
Watch this space…the girls are going to rock Queensland!
Mary can be contacted on 0447 728 876 or can be reached on her email mary@loadrestraint.com.au
#LoadRestraintSystems #Safety #Transport #Trucks #SecureLoad #CustomSolutions #AustralianMade #CustomStraps