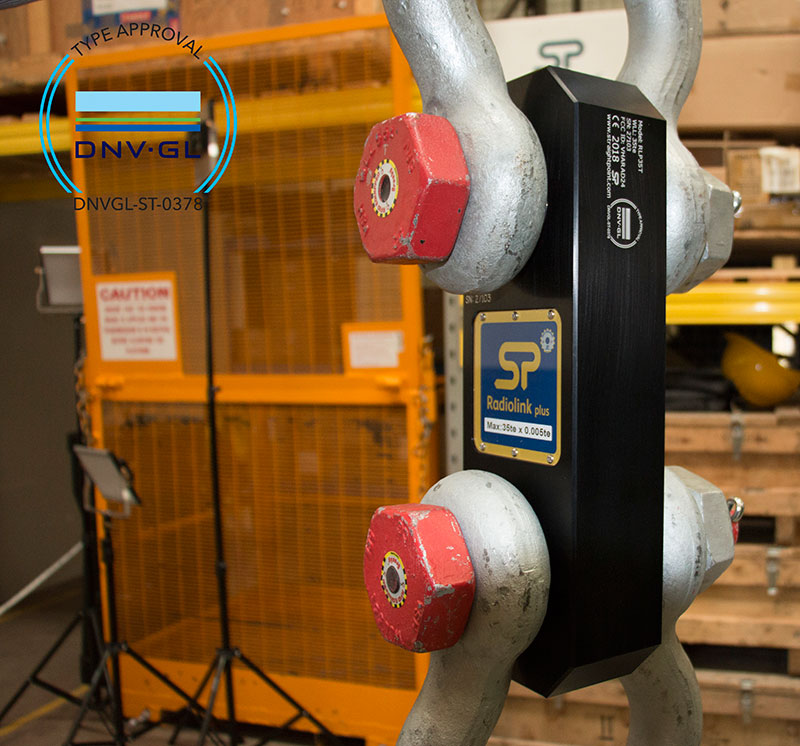 Dec
06
Type Approval Certificate – Dnv.Gl
This year our load monitoring partner, Straightpoint were proud to announce that its Loadlink plus, Radiolink plus and Wirelink plus now comply with DNV GL standard DNVGL-ST-0378 – Standard for offshore and platform lifting appliances.
For 40 years, Straightpoint has manufactured and supplied a range of intrinsically safe load monitoring equipment like cabled and wireless telemetry Loadlink plus, Radiolink plus, Wirelink plus, load shackles, load cells, digital dynamometer, crane scales, tensiometer, software solutions etc.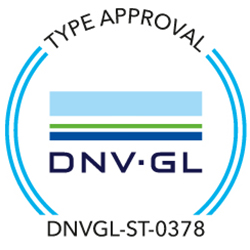 Quality, safety and reliability are principal factors in the lifting and rigging industry and so Straightpoint has always designed and manufactured its products up to highest standards to comply with ISO9001, ATEX and IECEx.
Straightpoint manufactures products that offer dynamic load monitoring, high accuracy and force measurement solutions with world-class specifications and lead times. Its products are used in many industries such as oil and gas, shipping, construction, renewable energies, lifting and cranes, topside and tie downs, mining, entertainment, water bag testing, breakbulk, utilities and military applications. Hence the products are manufactured to be exceptionally high performing and high quality.
Compliance with Type Approval Certificate standards is an achievement to further fasten trust within the industry as TA certificate is an approval of the design of materials, products and system. It is defined as; "Approval of conformity with specified requirements on the basis of a systematic examination of one or more specimens of a product representative of the production".
The scope of the DNV TA scheme includes the following activities:
Design assessment of documentation
Type testing of the material, product or system
An initial assessment at the TA applicant
Issuance of DNV Type Approval Certificate (TAC).
For Straightpoint, this approval is limited to load-bearing parts; not inclusive of the functionality of the product. As part of this certification, all materials must be delivered with 3.1 certificates, documenting mechanical properties and chemical composition in compliance with DNVGL-ST-0378 Sec. 3 It is a responsibility of the Holder of the Certificate to ensure that both design and production are in accordance with Rules, Standards and/or Regulations specified for Type Approval Certificate. Load links have been considered as "loose gears" with a minimum safety factor of 4 against the tensile strength.
The DNV Type Approval Certificate ensures that the design of a product type is in conformity with specified requirements and is valid for a certain period.
For more information contact 1300 577 797 or email sales@loadrestraint.com.au for more information.