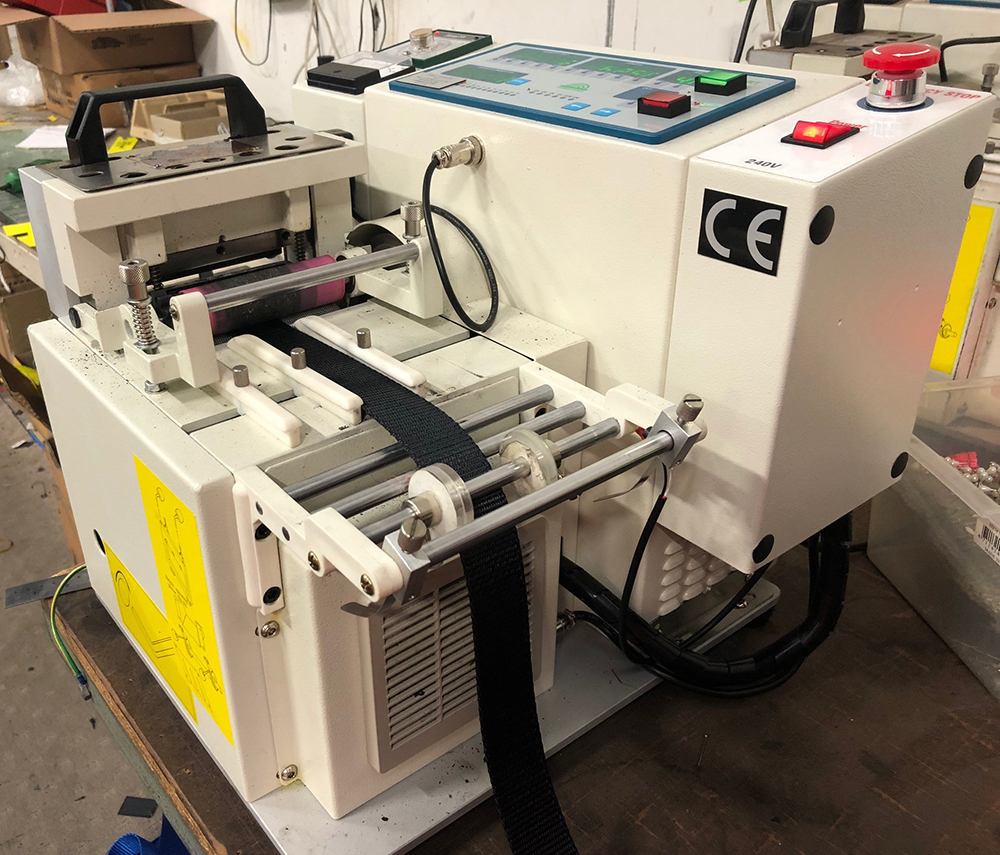 Sep
06
Load Restraint Systems new web cutter has been delivered to Laverton and is state of the art in webbing cutting.
We can now cut up to 99,999 straps in a run and up to 100mtrs long. This allows us to get each strap 100% correct in length as well as making sure that every batch is exactly the same length before we sew them. We know precision and perfection means durability and reliability so we are always seeking the latest technology to improve our business and products we provide our customers.
This machine can cut webbing from 10mm up to 150mm wide as well as being able to do cold cuts for Velcro. Having a machine that can cut such long lengths means we can decrease our turnaround time as well as improve accuracy that you often lose when cutting with a hot knife and measuring with a ruler.
Call us to discuss custom load restraint needs 1300 55 797 or email us any questions at sales@loadrestraint.com.au
#LoadRestraintSystems #Safety #Transport #Trucks #SecureLoad #CustomSolutions #AustralianMade #CustomStraps