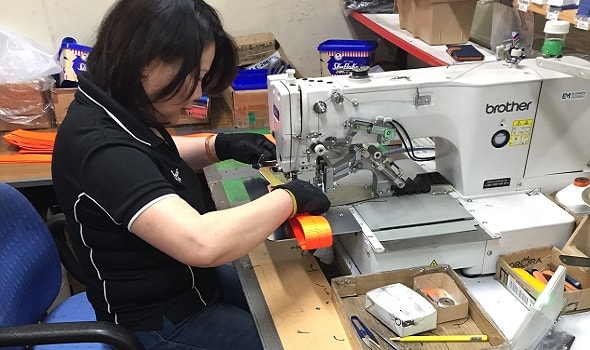 Jan
29
NEW WEB CUTTER COMMISSIONED
Load Restraint Systems recently commisioned a state of the art automated web cutter to complement our recent purchase of new sewing machines.
These acquisitions have cut lead times substantially on bespoke webbing products. So if you're looking for webbing products that are non-standard, LRS is the place to come.
Call our sales team on 1300 577 757 to discuss your requirements.