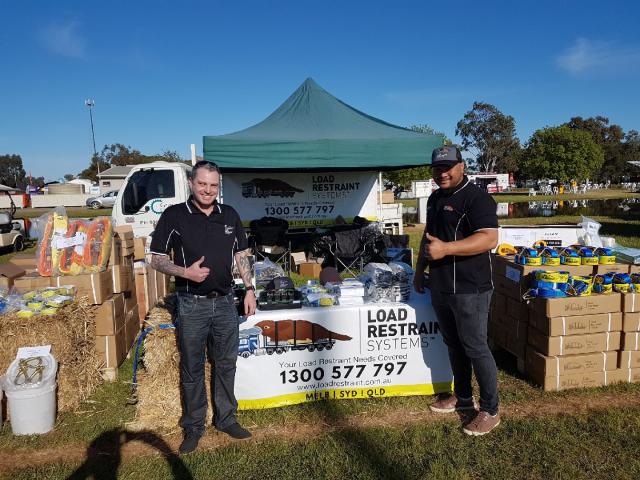 Aug
28
We will be at Elmore once again this year!
Save the date in your diary's! Elmore Field Days will be held on 2, 3 & 4 October 2018.
Don't miss out on 3 great days filled with exhibits to help grow your business, farm machinery demonstrations, livestock, tillage and cropping demonstration, ewe trials, great food, kids activities, recreation and leisure activities plus much more. We will be located at Site 492, see you there!

#LoadRestraintSystems #Safety #Transport #Trucks #SecureLoad #Custom Solutions #AustralianMade #CustomStraps #GreatEmployee