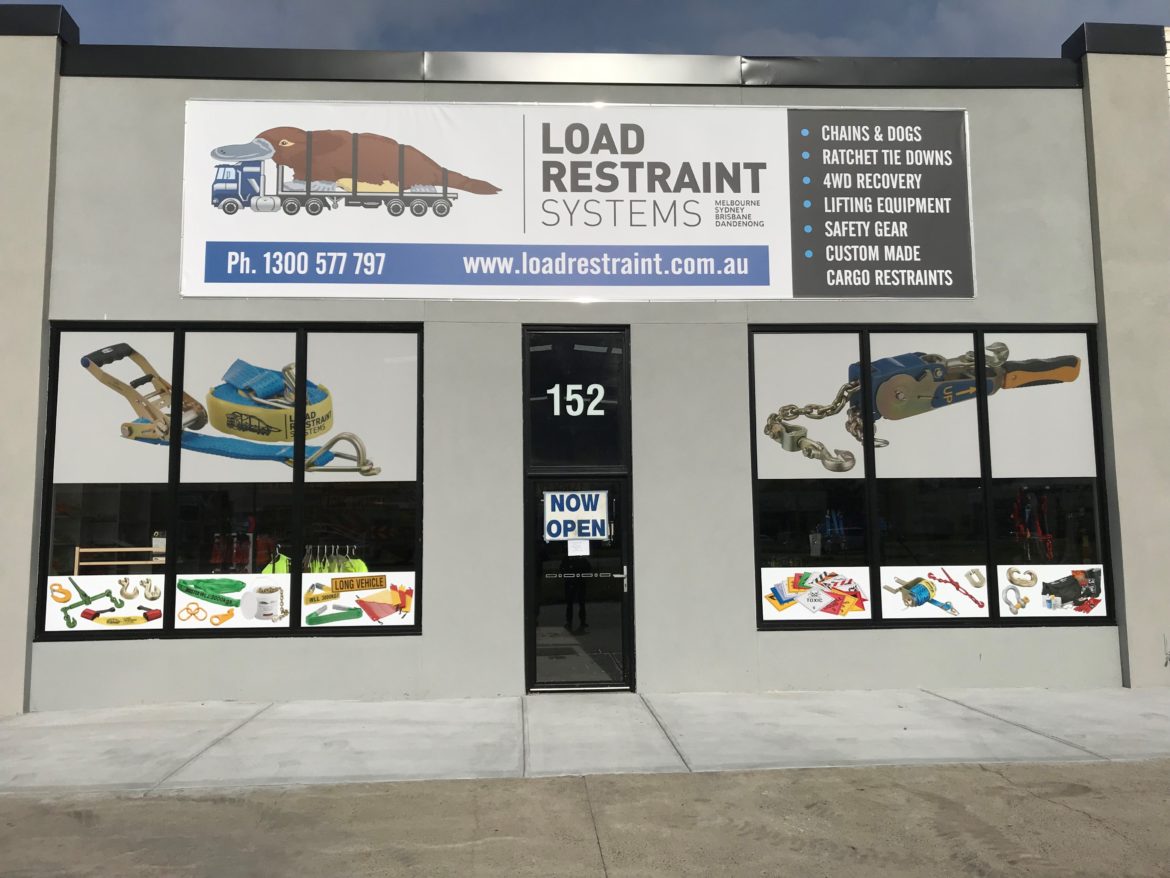 Jul
21
Dandenong LRS Gets a Facelift
We are pretty excited about our completed renovations at our LRS Dandenong Store.
We have replaced the window frames, new colorful signage, a new lick of paint and general refresh throughout.
Go visit the boys (L-R) Graeme, Steve and Wayne for any of your Load Restraint needs at 152 Cheltenham Rd, Dandenong!
#LoadRestraintSystems #Safety #Transport #Trucks #SecureLoad #Custom Solutions #AustralianMade #CustomStraps #Dandenong