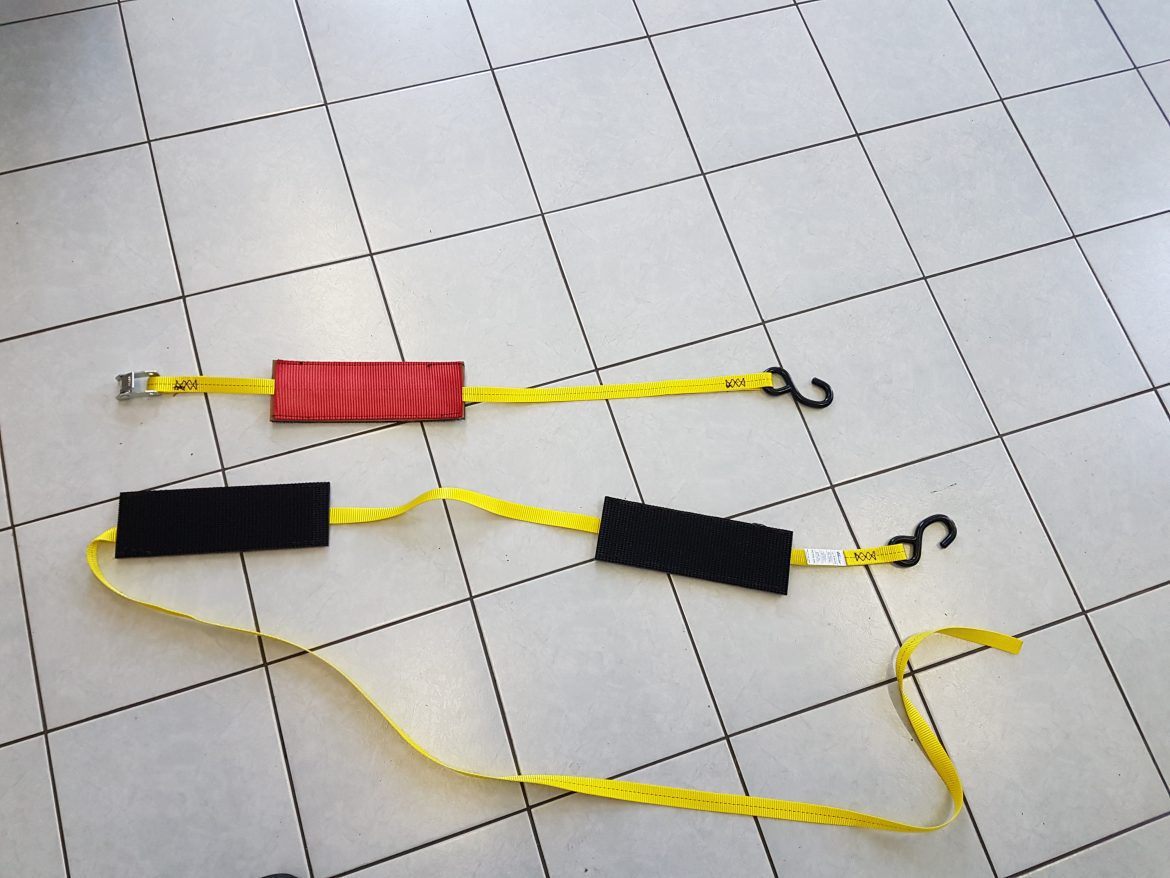 Apr
26
Customized Frame Assembly
We were recently commission to create a glass 'A' frame assembly for a Sydney based glass company. This was specifically engineer for their or their 'A' Frame in-house job. We made a 25mm x 1 meter tail complete with a cam buckle with a protective rubber wear sleeve consisting dimensions of 50mm x 300mm with a 'S' hook on the end. We Additionally we made a 25mm x 3 meter long strap with 2 x 50mm rubber wear sleeve used as floating wear sleeve on top.
Our customers were ecstatic as they could not find anything to meet their requirements that was available on the market.
Contact us today on 1300 577 797 to talk about any restraint problems you might have to see if we can find a solution for you!
#CustomSolution #LoadRestraintSystems #Safety #GlassTransport #AustralianMade