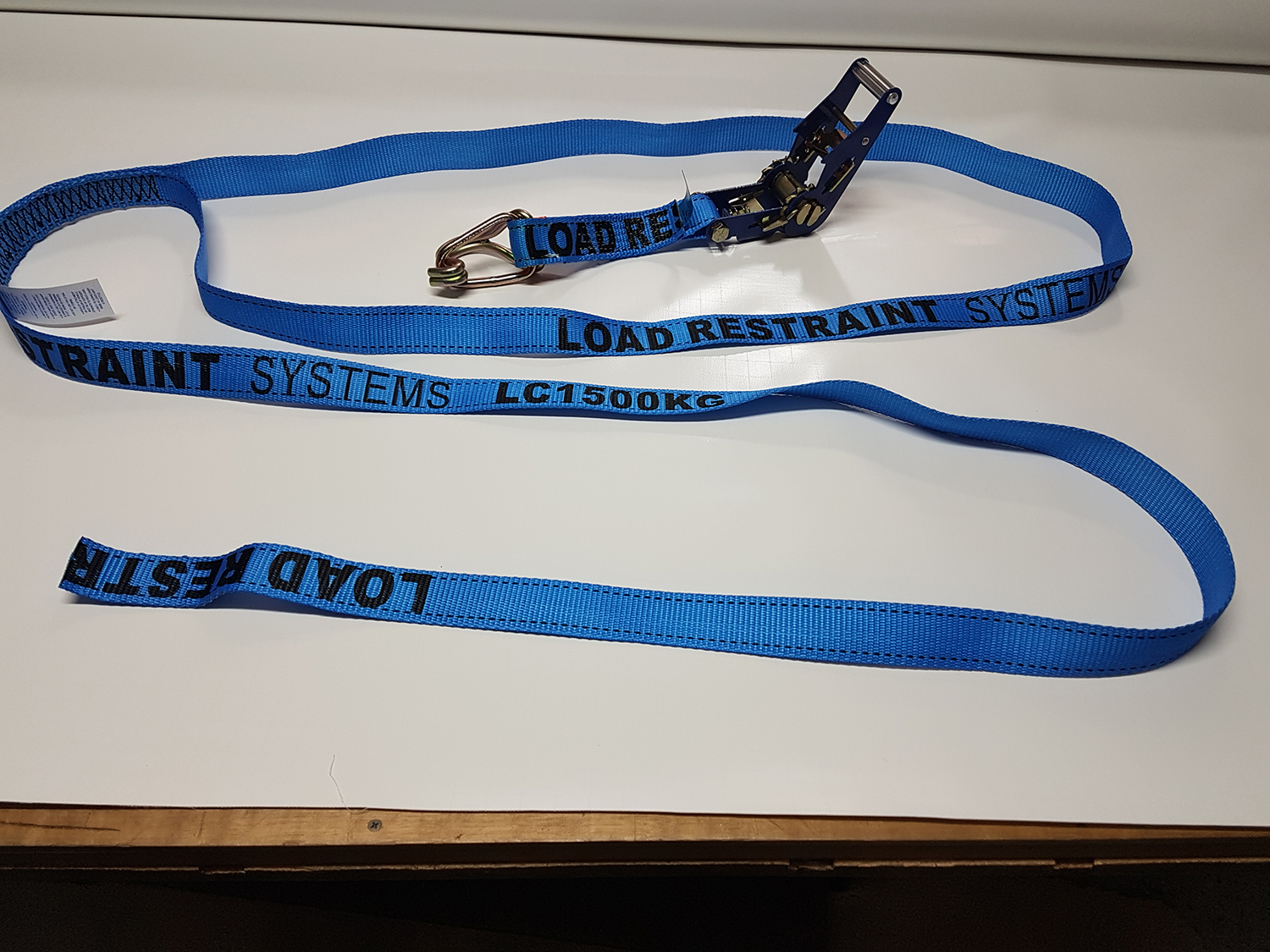 May
31
Custom Solution For a Water Tank Moulding Company
We have designed a 35 mm custom made ratchet & strap with a 1m loop for a Water Tank Moulding Company.
Our customers were ecstatic as they could not find anything to meet their requirements that was available on the market.
Contact us today on 1300 577 797 to talk about any restraint problems you might have to see if we can find a solution for you!
#LoadRestraintSystems #Safety #Transport #Trucks #SecureLoad #CustomSolutions #AustralianMade #CustomStraps