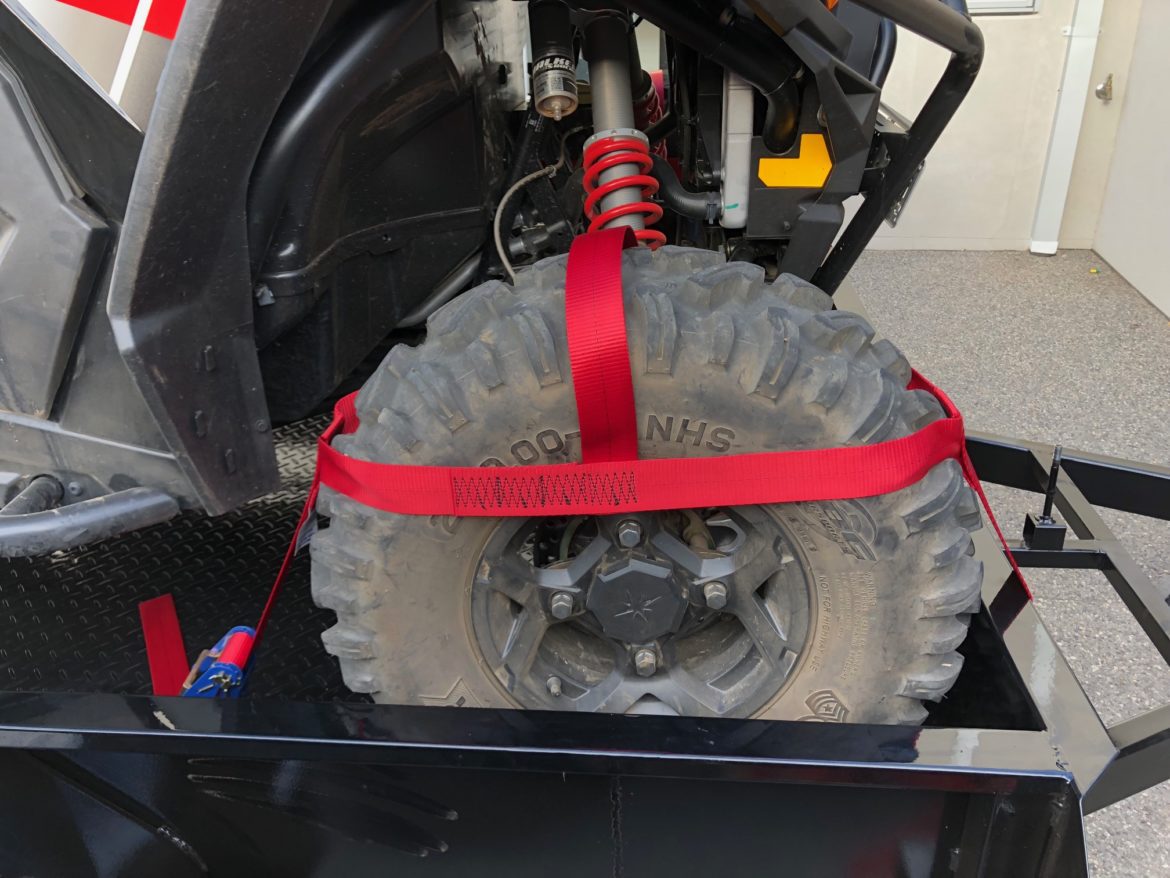 Apr
27
A customer came to us with a desperate need for a sand-dune buggy strap to secure his favourite toy.
Custom designed and manufactured here in Melbourne.
We adapted our popular 'Wheel Harness Straps' LC500kg per strap (50mm webbing) we custom made for a customer that was over the moon with our service and product.
Call us to discuss your custom requirements: 1300 577 797 or email us on sales@loadrestraint.com.au
#LoadRestraintSystems #Safety #Transport #Trucks #SecureLoad #CustomSolutions #AustralianMade #CustomStraps