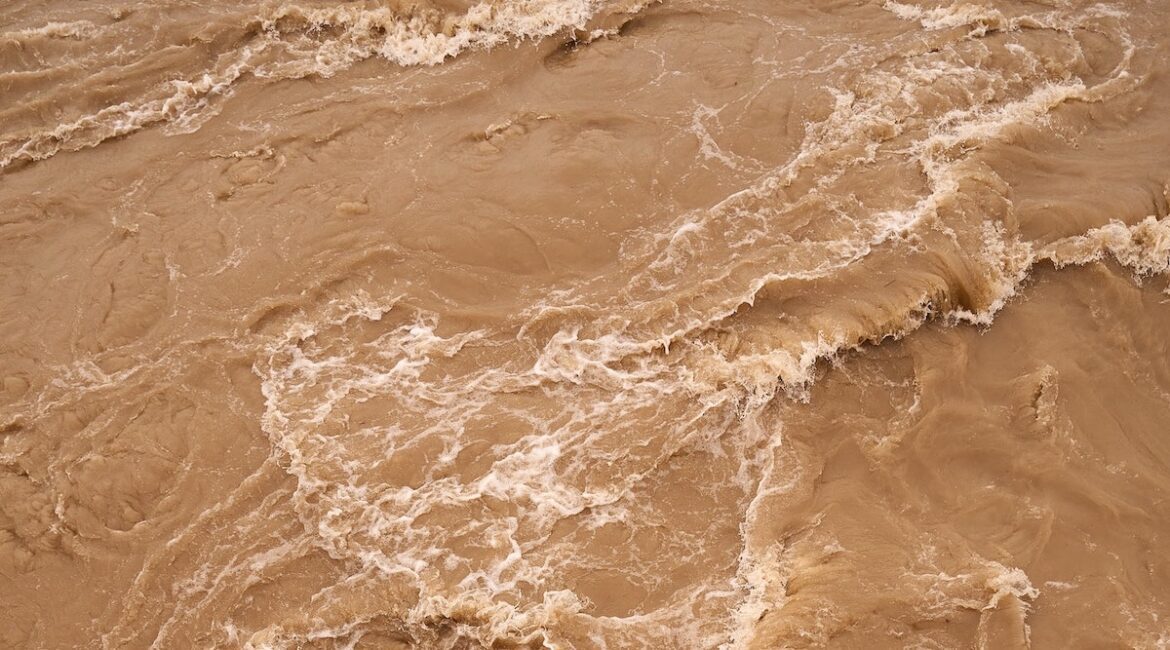 Mar
17
Load Restraints Brisbane Expansion Off to a Rocky Start
It's a risk at any time to expand into new territories, the challenges in staffing, stocking, and promoting from the ground up are always significant. When you're a recognised player in the industry your competitors are ready to react, be it by price reductions or to increase their service offering.
Our expansion into Brisbane goes like this; we opened our branch on the 21st of February, a soft opening whilst we had stock and infrastructure put in place. Renovations to our building were undertaken in the two weeks prior to opening.
By Wednesday 23rd February a weather warning was issued that a significant rain event was imminent. By Saturday our newly renovated building was under 2.5 metres of water, flooding engulfing the entire first floor. All the preparation we had done was 'washed away'.
As we rebuild the business, we, like all businesses, are confronted with many challenges:
Staffing
Import costs, notably Sea freight which has increased 300%.
Fuel levies across international and local freight up approx. 20%.
Lack of trades availability to rebuild offices/warehouses.
The threat of these events happening again.
COVID isolation directives.
One thing that will never change is the consumer demanding the best price, which is what Load Restraints prides itself on – the best products at the best prices. We want to keep our products competitive.
Unfortunately, the above factors have increased costs by approximately 25%.
It's very difficult to establish a new branch when you see the above challenges, and we appreciate the patience of our local clients during this time.
Load Restraints is committed to the expansion and despite the rocky start for Brisbane we are full steam ahead with our expansion plans into other states as well as internationally.
Browse our range of ratchet straps, car carrying and load restraint systems in-store or online now.