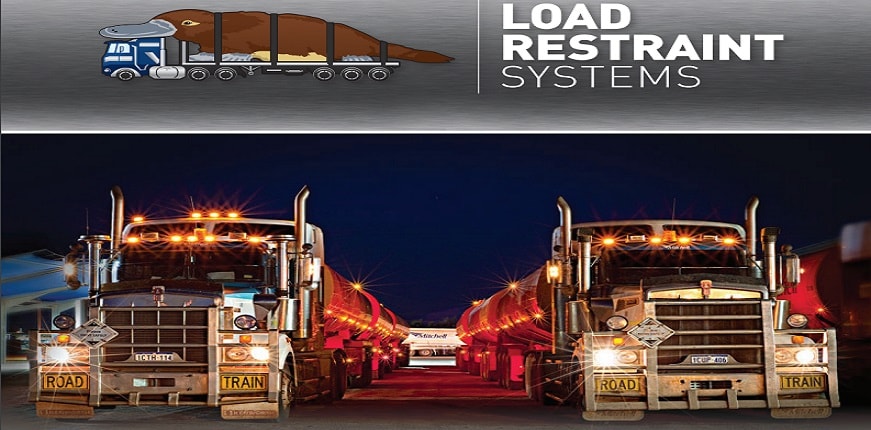 Jan
02
BRAND NEW LOAD RESTRAINT CATALOGUE!
You can now download our BRAND NEW Load Restraint Systems product catalogue here!
Load Restraint Systems is your dedicated supplier of quality restraint and lifting products. Our catalogue is filled with everything you need, including Load Binders, Ratchet Assemblies, Chain & Fittings, Winches, Lifting Equipment, Truck Safety Signage, PPE and more.
Servicing the Transport, Materials Handling and Industrial sectors our extensive range means we are your one stop shop! We can also provide custom solutions – tailormade products suited to your requirements.
We supply only the highest quality products, Australian-made where possible, meeting the strictest of Australian standards.
Download our catalogue or browse our full Load Restraint product range online to find exactly what you need. We provide quick quotes and nationwide delivery on all items. Call us or enquire online today!