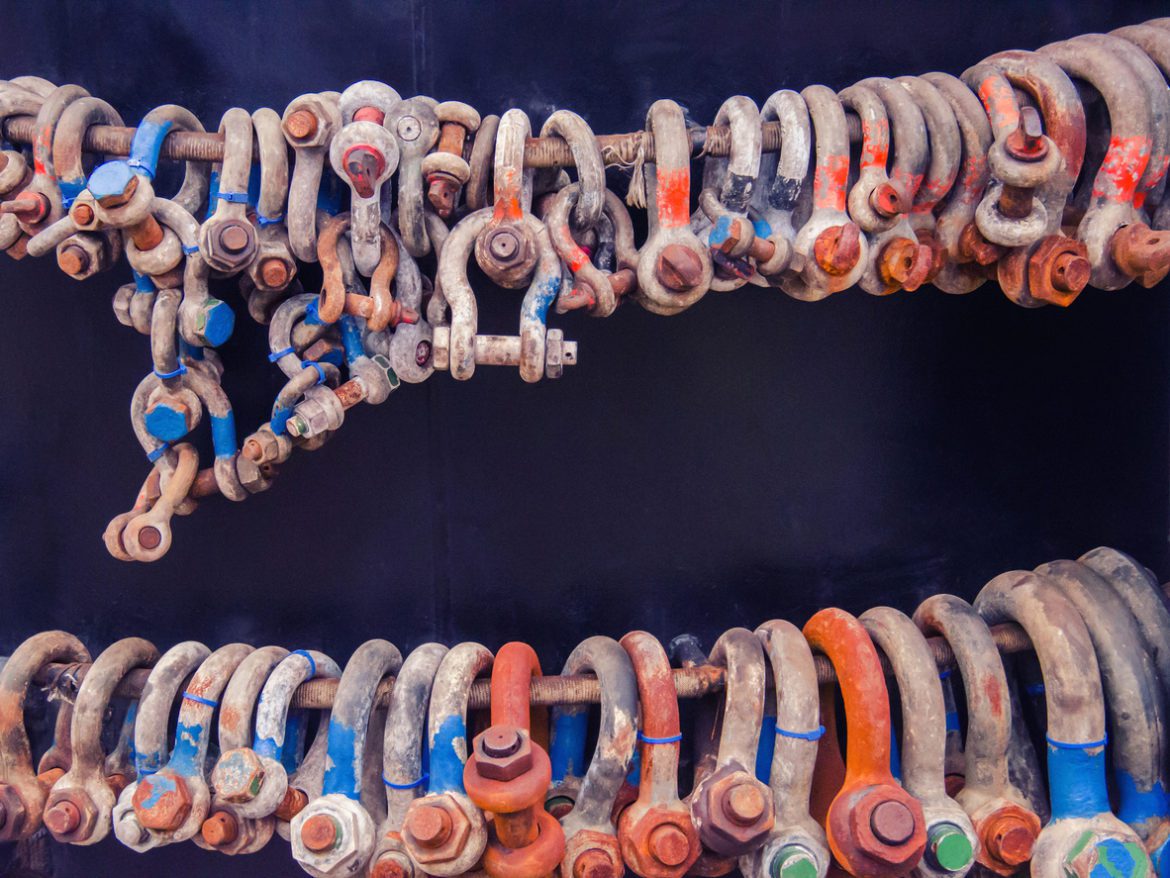 Dec
14
A Closer Look Into Shackle Pins
We get asked by many clients about what the colour of a shackle pin represents.
There is a misconception in the marketplace that unless the pin is yellow it does not comply to Australian Standards. This is completely false.
The pin colour is determined by the manufacturer and it is not mandatory. A pin can be any colour.
Most importantly when ensuring your shackles comply the following minimum criteria must be met as per AS2741-2002 Clause 7.2
Manufacturer's identification
Quality Grade, as M or 4, or S or 6
WLL
Identification marking to correlate the shackle to the test certificate
Load Restraint Systems stock reputable shackle brands, generally the pins will be green, yellow, orange and blue just to name a few. We have had pink pins at times.
If you have any questions about shackles be sure to contact our friendly sales team on 1300 LRS SYS.